Buck's Precision Machine Tools
Buck's Precision Machine Tools serves the metal cutting and metal forming industry throughout the continental United States .
We Have Been In Business Since 1977
Products sold include lathes, milling machines, saws, ironworkers, press brakes, shears, plate bending rolls, angle bending rolls, surface grinders & more ...
Buck's Precision Machine Tools
Primary Sales Area:
For Additional Information On Any Machinery Listed On This Website
Contact: Dan Buchanan

B U C K' S P R E C I S I O N M A C H I N E T O O L S
G U N T E R S V I L L E, A L A B A M A 3 5 9 7 6
TEL: 2 5 6 - 5 8 2 - 5 3 5 3 www.buckspmt.com
About Us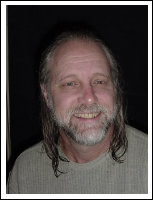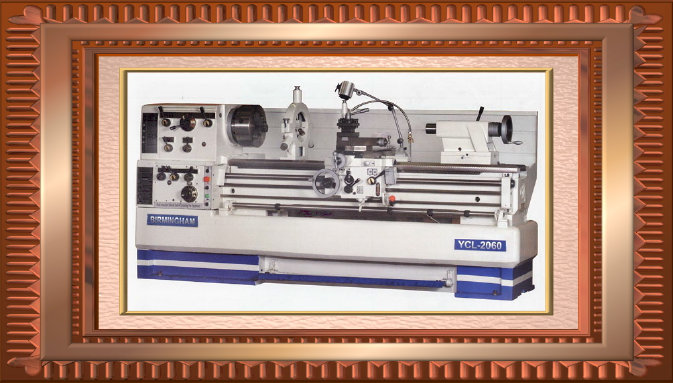 Dealer Of Birmingham Machine Tools Since 1980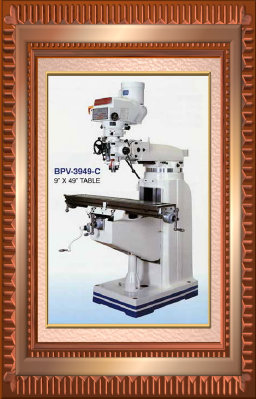 New
Machine Tools
by Name Brand are
Listed Below
Select a Link To
Go to the Index Page
of Your Choice


Copyright | B U C K S P R E C I S I O N M A C H I N E T O O L S | A l l R i g h t s R e s e rv e d
This Website is maintained by Buck's Precision Machine Tools strictly for informational purposes only and for the convenience of our many loyal customers throughout the United States . To request additional information on any of the machinery listed on this website please contact us via phone or e-mail us via the "contact us" page. Website prices and / or specifications on this site are intended solely as a guide and are not binding . Call to verify or to request the latest price or specfication update. We are not responsible for clerical errors.